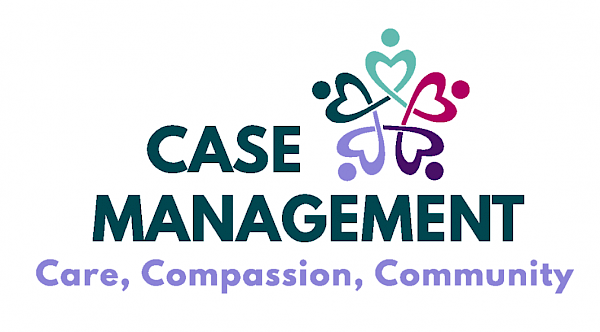 MANCHESTER (October 12, 2021) – iCare Health Network will celebrate National Case Management Week 2021 on October 10-16, 2021. Case Management Week is a time to celebrate case management and transitions of care professionals for the good work they do each and every day.
Case managers, usually registered nurses, social workers, physicians or other health professionals, provide collaborative clinical assessment, care coordination, patient education, counseling, case monitoring/clinical pathway management, discharge planning, resource management and patient advocacy. 
In the case of iCare, its a chance to celebrate our own internal case management professionals in the form of the MDS and Social Work teams AND the partner hospital case managers that support the care continuum, connecting acute to long term care and informing our critical referral and admissions processes every day. 
The theme for this year, provided by the American Case Management Association (ACMA) is "Case Management: Transitions through Care, Compassion and Community." Join iCare as we recognize and show appreciation for these professionals across the country and recognize the dedication, compassion and quality of patient care outcomes achieved by case managers across the health care continuum.
According to ACMA, "With each challenge we have heard countless stories of case management professionals stepping up, not back, to positively impact patients across the care continuum." Thank you for your efforts, your expertise, your dedication and your compassion.