Since 2001 iCare Management, LLC has built a distinguished reputation for providing high-quality management and consulting services to skilled nursing facilities and other health care providers.
iCare has a strong 20+ year track record of successfully achieving turnarounds of skilled nursing facilities and operating such facilities with quality car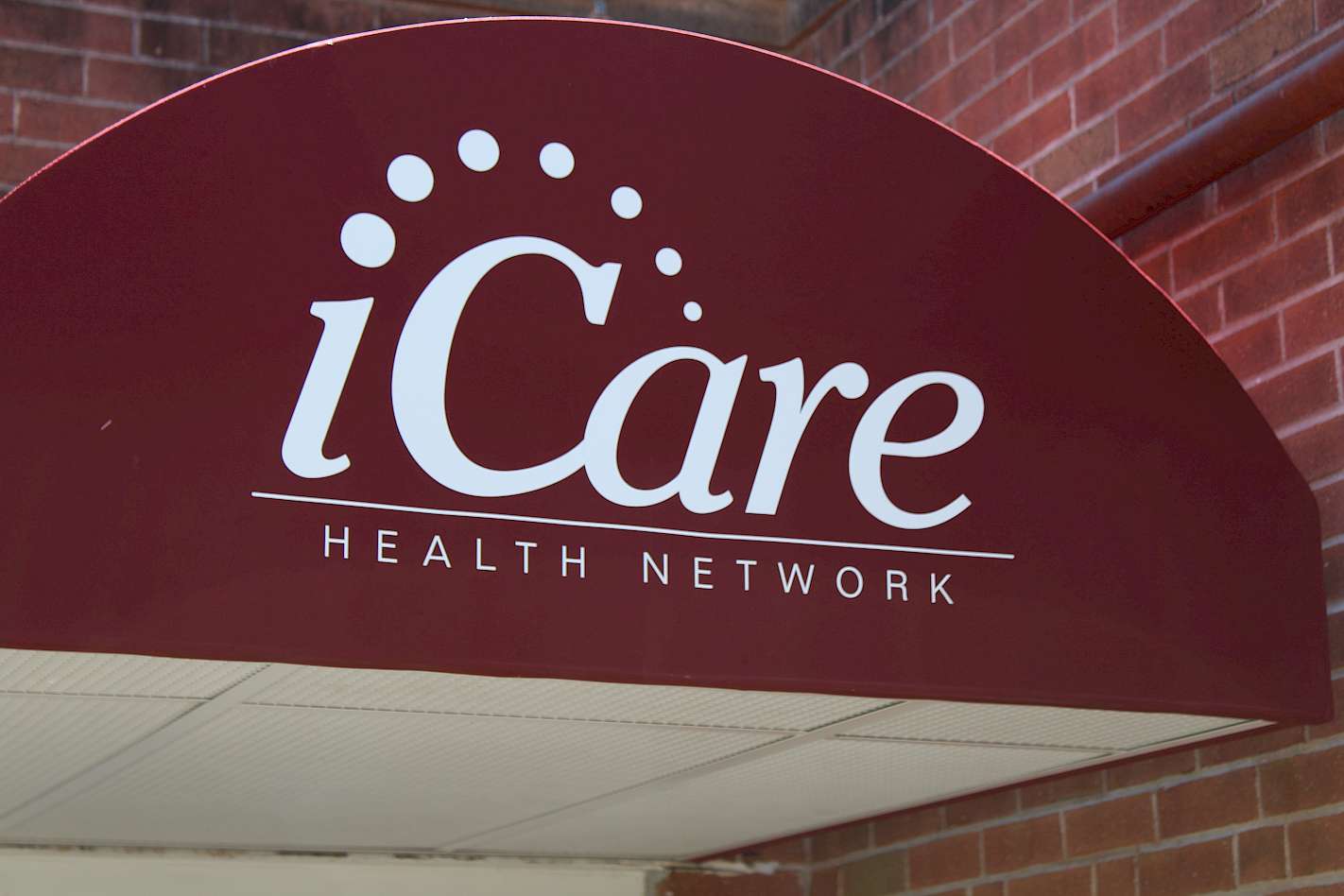 e and financial prudence.  iCare performs well in competitive markets by adapting swiftly to changing demands within the healthcare landscape. 
Now known as the iCare Health Network, the management philosophy includes innovative clinical programming, strong financial and human resources management and using hands-on experience to cultivate sound and consistent operations. 
iCare provides a valuable community service role in serving under-served individuals who suffer from complex conditions and often have difficulty in locating other appropriate sites of care.
Areas of Expertise
Operations and Performance
Financial Management, Business Planning, Predictive Analysis, Forecasting and Cost Modeling
Regulatory Requirements
Clinical Programming and Clinical Performance Improvement
Marketing, Branding and Development
Strategic Partnerships, Value Based Care and Brand Positioning
Census and Bed Management
Human Resources, Recruiting, Staffing, Payroll and Labor Relations
Purchasing, Contracting and Vendor Relations Management
Ancillary Services Management
Management Turnarounds
If you are interested in learning more about the services iCare Health Network provides please call (860) 250-3075 or email
moc.nheraci@ofni

.