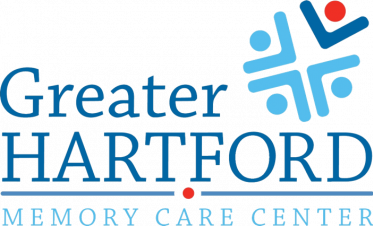 Greater Hartford Memory Care Center is committed to providing quality comprehensive care to individuals with Alzheimer's disease or related dementia.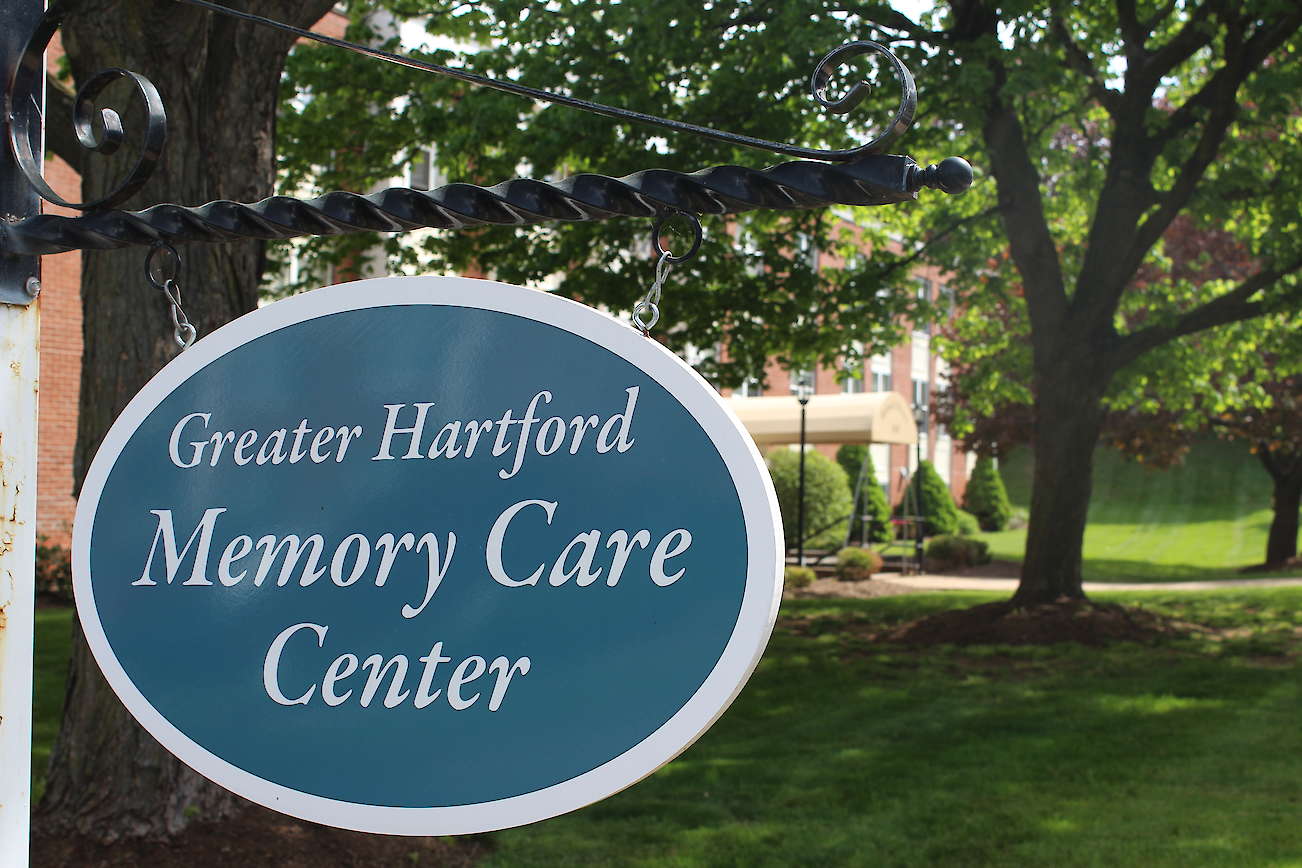 We strive to create a comfortable and compassionate environment where residents can receive therapeutic care in an atmosphere that promotes independence, privacy, and dignity.
Read the article: Normal aging process or early dementia?
Read the article: Music and Memory Program Utilized at Fresh River Healthcare Center
Read the article: Food and the Dining Experience Key in Caring for the Dementia Patient
"The lives of the residents of our program and their families shall be enriched by having received distinctive care and services, suited to meet their unique needs through specialized staff training, social engagement activities, and in an environment centered on their health, comfort, and safety."
About Us
At Greater Hartford Memory Care Center, our dementia care team guides and supports you and your family members as they transition to our centers.  Upon admission to our program, residents' specific needs and lifestyle patterns are identified and addressed through the assessment and individual care planning process.  Our "Memory Care" Program includes services, caregiver training, an environment based on those recommended by the Alzheimer's Association and Dementia Care Professionals of America.
Our Care Team
Dedicated Program Director Certified by the Alzheimer's Association in Dementia Training
Medical Director
Advanced Practice RN
Dedicated Social Workers
Rehab Professionals
Dedicated Therapeutic Recreation Professionals
Specialty-trained Direct Care Staff
Comprehensive Mental Health Consulting Staff
Consulting Dietician
Consistent Caregivers for Memory Care Neighborhoods
Services
You'll find the following services at each of our facilities:
Staging and Leveling of the Disease Process at Admission
Volunteer Services
Pet, Music, and Art Therapy
Recreation Activities to Enhance Memory
Memory Book program
Multi-sensory Room
Memory Screening Program
Designated Program Director Specialist
Specialized Dining Programs
Caregiver Support Group Meetings
Complementary Therapies
Community Outreach and Education Programming
Spiritual Care
For more information or to visit one of our centers, contact us today at 860-812-0788.

News & Updates
Discover the latest from our blog