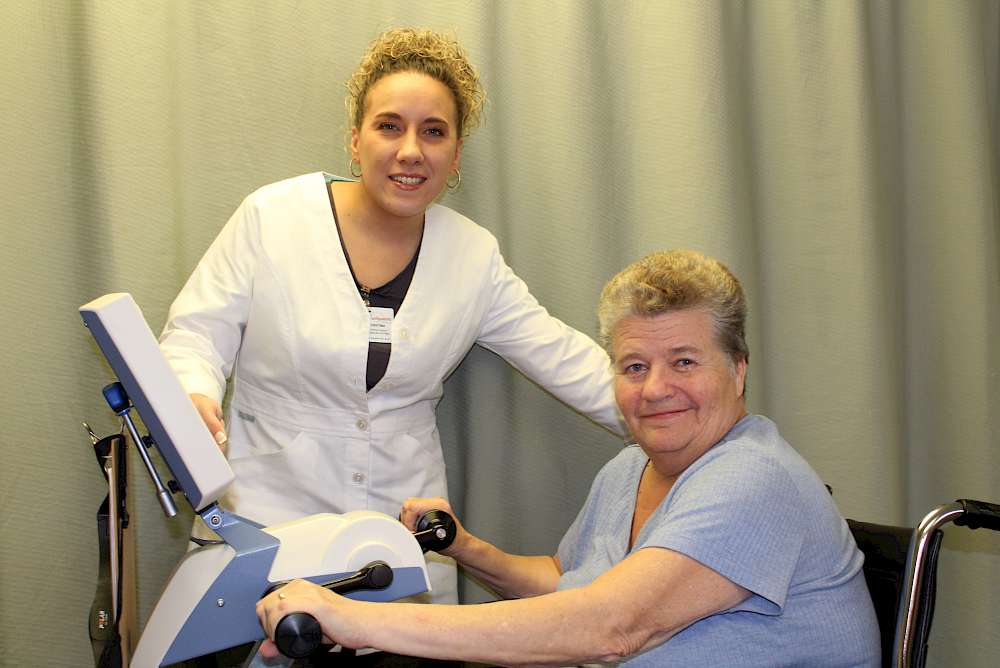 Touchpoints Outpatient Rehabilitation includes physical, occupational and speech therapy utilizing state of the art technology and individual (1:1) treatment sessions.
Our highly skilled therapists, in consultation with a Rehabilitation physician known as a physiatrist, provide a wide range of services and rehab care. Our locations and schedule are convenient in order to best meet your needs. 
Touchpoints Outpatient Specialty Services include:
Arthritis Management
Balance Retraining/Fall Prevention
Low Vision Rehabilitation
Neurological Rehabilitation including for Parkinson's Disease, post-stroke recovery and swallowing/speech disorders.
Pain management
Pre and Post-Surgical Rehabilitation including joint replacement, cardiac and elective surgery, and 'pre-hab' programming to optimize your health prior to a scheduled procedure
We accept Medicare and most insurance plans. 
Outpatient Rehabilitation is provided at all four Touchpoints locations: Bloomfield, Chestnut (East Windsor), Farmington and Manchester.