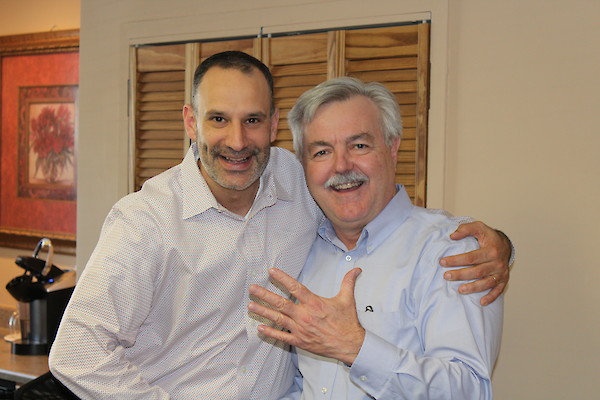 MERIDEN (March 1, 2018) – Silver Springs Care Center on Roy Street in Meriden recently celebrated receiving a Five Star CMS Rating. An iCare managed, 159 bed facility, Silver Springs specializes in memory care, behavioral health, Veteran's care, short term rehab and substance use disorder treatment through the iRecovery program.
The coveted Five Star overall rating was accompanied by a Five Star quality measures rating. The community's staffing ratios and health inspection make up the other core components of the rating.
"A special thanks and much of the recognition for this five star rating goes to the excellent and committed staff we have at Silver Springs," says Ray Hackling, Administrator for the center. "We could not be more proud."
The community is in a prime location in the center of the State of Connecticut, offering a central place in which families from many communities can visit their loved one.