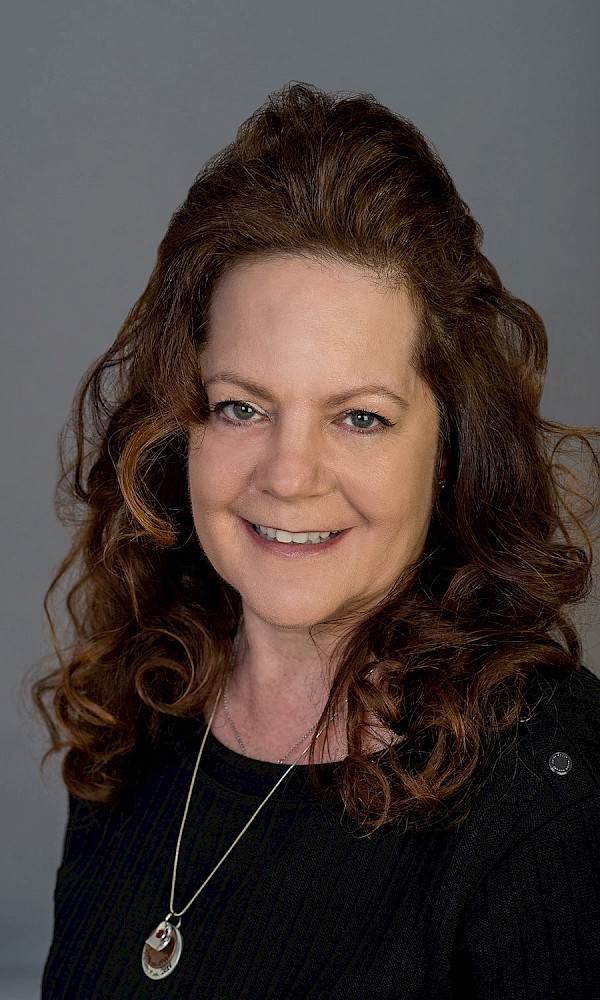 MERIDEN (November 10, 2021) – On November 5, 2021, Silver Springs' Lynn Webster, RN, retired from Silver Springs and iCare Health Network after 41 years of service.
Lynn began her career at Silver Springs in May of 1980 in the dietary department. She worked in various roles throughout the center, including as a charge nurse, nursing Supervisor and several years, up until her retirement, as a Regional Nurse Liaison for iCare. 
Lynn was recognized in May of this year as a winner of the Nightingale Award for Excellence in Nursing for making a significant impact on patient care and the nursing profession, going beyond the call, demonstrating excellence, showing commitment to the community served and achieving a lifelong legacy.
Lynn's commitment to elderly, frail, ill residents in the community of Meriden, CT goes above and beyond just a job. Lynn truly cared about all patients she came in contact with and always went the extra mile to ensure they received the care they need. Her years of service to Silver Springs Care Center, through changes in ownership and in the types of long term care residents and their acuity, show that she has committed her professional life and nursing career to it all.
Lynn's dedication and caring attitude have created a life-long legacy at Silver Springs, within iCare and within Long Term Care. iCare and Silver Springs are immensely proud of her contributions and think that she personifies the word nurse and elevates the profession, especially as it pertains to skilled nursing and long term care.
On behalf of Silver Springs and iCare Health Network, thank you for your dedicated service, Lynn, and best of luck in all that you do in the future. Enjoy your retirement!