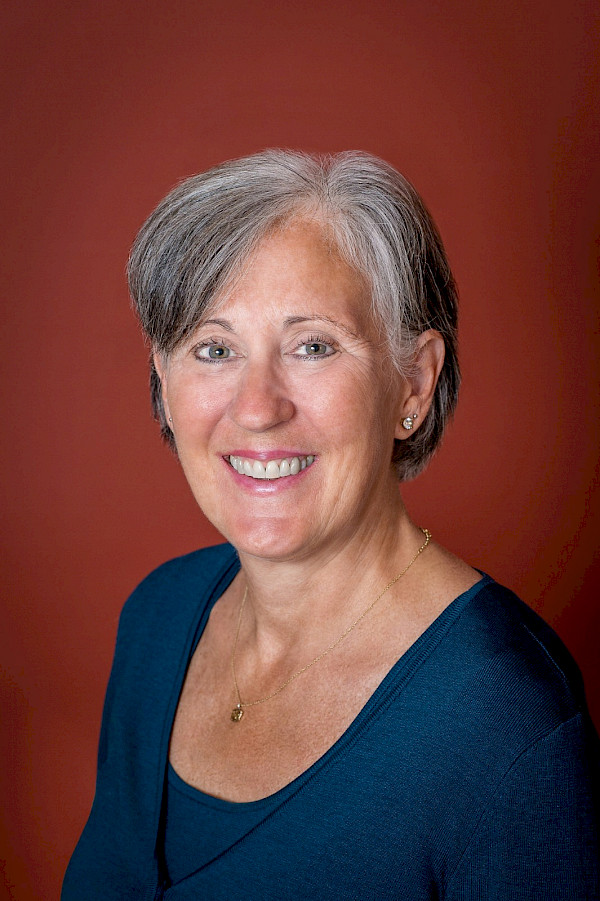 MANCHESTER (October 12, 2020) – On October 1, 2020 iCare Health Network President and CEO Chris Wright announced in a memo to employees that Allison Breault had joined the company as its new Chief Clinical Officer.  
"It is my pleasure to announce that Allison has accepted the new Chief Clinical Officer position for iCare Health Network. She brings to iCare a wealth of experience in executive clinical management. In addition to Bachelor of Science in Nursing, she has a Master of Science in Nursing Administration and has completed an Executive Program in Managed Care." said Wright. 
Allison was most recently Executive Director of Masonicare Home Health and Hospice.  Previously she worked for Hartford Healthcare at Home and VNA East.  She has 15 years of experience in the home care and hospice and 11+ years in acute care where she served as Vice President for Patient Care Services for Windham Hospital. 
"Allison's experience outside of the SNF business was a significant factor in my choice for CCO.  Once she gets acclimated to our industry and to iCare, Allison's well-rounded experience in various clinical leadership roles in the continuum of care complements the mission of iCare and will be an added asset as we rebound, rebuild, and re-invent our business and organization from the adverse consequences of the COVID pandemic." said Chris Wright.