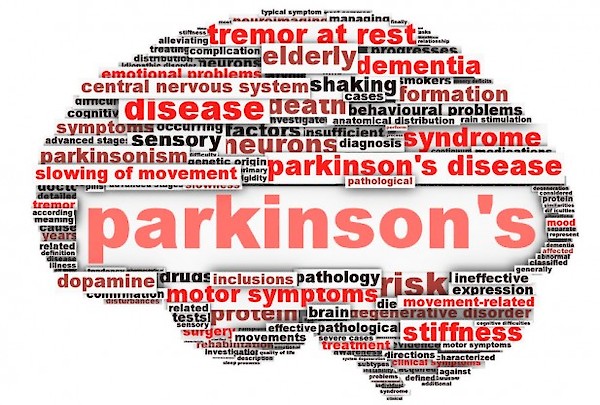 EAST WINDSOR (March 14, 2018) –
Article appears in the Windsor Locks Journal, Windsor Journal and Bloomfield Messenger
In March 2018, Fresh River Healthcare announced the creation of a Parkinson's Disease Support Group to be held at the center at 96 Prospect Hill Road in East Windsor. Members of the public that are impacted by Parkinson's are encouraged to attend. There is no charge to attend and participate.
The meeting is held on the third Wednesday of the month at 1:30 pm. The meeting is supported by the American Parkinson's Disease Association (APDA) with structure provided by a local Program Director for the organization. The meeting and other services are a part of a growing neuro-rehabilitation program at Fresh River Healthcare, which is recognized by US News and World Report as a 2017-18 Best Nursing Home.
According to Fresh River Community Liaison Heather Bale, "With APDA's leadership and the training of our facilitators, along with the knowledge and experience of our Physical Therapy team who are certified in specific Parkinson's treatments, we will be a source of information, guidance and support. Our group is open to all in the surrounding geographical area and we look forward to providing time together that will be educational, enriching and of comfort. Please join us."
For more information, contact Heather Bale at 860-670-3430.