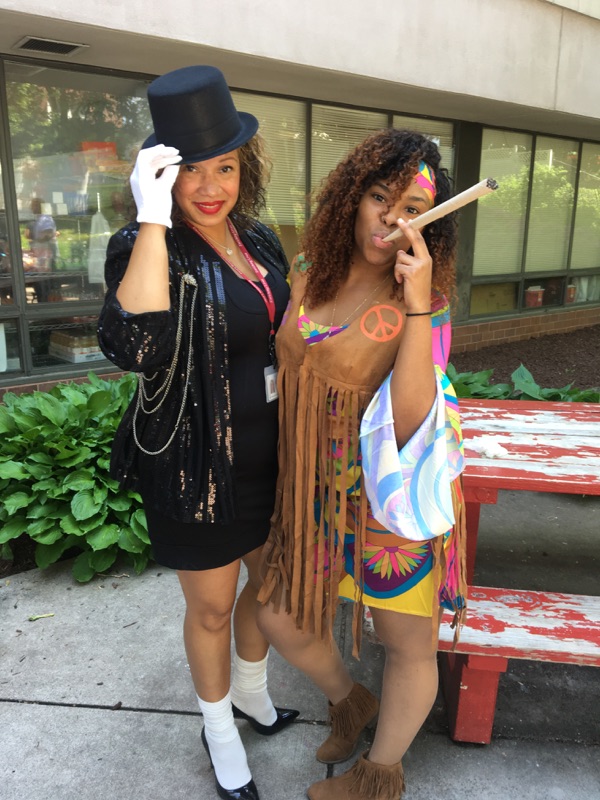 HARTFORD – iCare Management and our family of facilities are excited to celebrate National Nursing Home Week, this week May 14-20th. 
In this post, the staff and residents from Chelsea Place celebrate Decades Day complete with outfits from the 60's, 70's and 80's, a School Carnival/ Picnic, election by the residents of a king and queen, superlatives, music and a Drive–In Movie style showing of the movie Grease with concessions (popcorn, candy, soda).
According to the American Health Care Association (AHCA) website, AHCA established the weeklong celebration in 1967, always beginning on Mother's Day. NNHW provides an opportunity for residents and their loved ones, staff, volunteers, and surrounding communities to recognize the role of skilled nursing care centers in caring for America's seniors and individuals with disabilities.