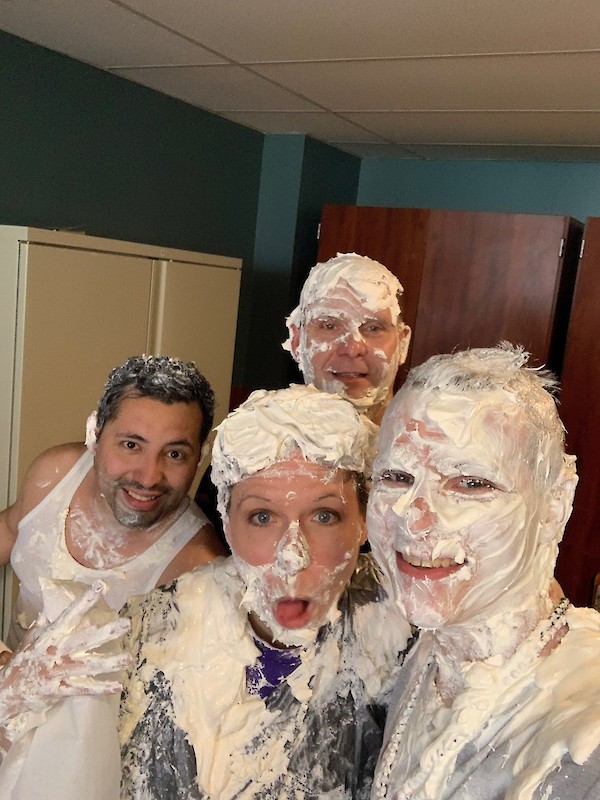 MANCHESTER (May 14, 2019) – As National Skilled Nursing Care Week 2019 unfolds around the iCare Health Network care centers, the photos of events begin to roll in. Today's post includes:
Pie Throwing at Chelsea Place Care Center - staff and residents pick their favorite target and throw some pies their way. 
Candy Count at Touchpoints at Farmington - closest to the count wins. Margaret Matthews happened to guess the exact number. 
Movie Trivia contest at Touchpoints at Farmington
Keep checking back for more events and more photos!