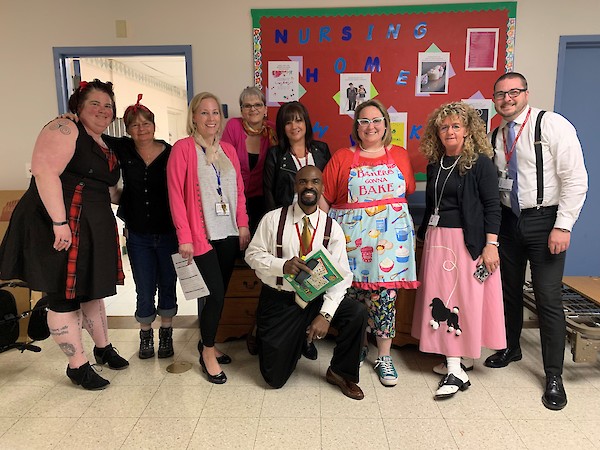 MANCHESTER (May 15, 2019) – As National Skilled Nursing Care Week 2019 unfolds around the iCare Health Network care centers, the photos keep on  coming. Today's post includes:
Let's Make a Deal at Touchpoints at Bloomfield.
'Caribbean Cruising' at Parkville Care Center
50's Day at Touchpoints at Manchester
Sixth Anniversary of 60 West
Zumba at Chelsea Place Care Center
Shirt Design Arts and Craft at Touchpoints at Farmington

Spa Day for residents and Meditation Group for staff on Monday and a cookout, bingo, Farm Day and a Pinata at Fresh River Healthcare on Tuesday. 
Keep checking back for more events and more photos!