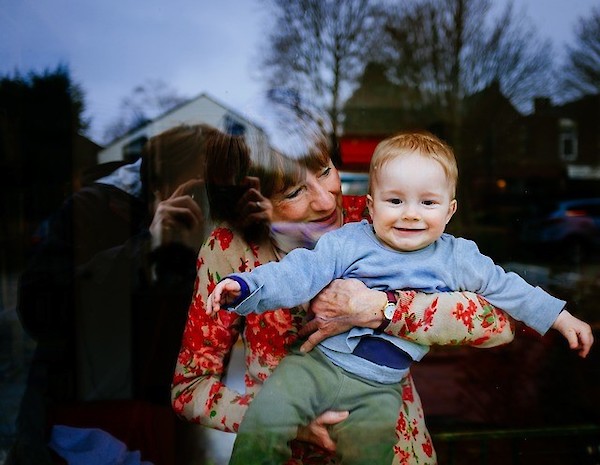 by Karen Weeks, Guest Blogger from Elder Wellness
These days, many seniors are focusing more on their health and well-being so that they can remain active and vital during retirement. For those who are dealing with health or mobility issues, there are many ways to keep safety a priority, from making changes to the home to downsizing and making a move to something smaller. However, there are many details to consider when it comes to feeling good and staying healthy, especially as you get older. Daily exercise is important, but so is staying social and making an effort to eat well.
Fortunately, there are many ways you can keep your health in focus as you reach retirement age. Living well doesn't have to be stressful or break the bank; there are several simple things you can do to improve your lifestyle and make sure you stay on the right track. Think about the best workout routine for your needs, and talk to your doctor about the right diet for you if you have existing health issues. Keep reading for some great tips on how to stay healthy.
Find the Right Exercise Routine
The right exercise routine is simply one that works for your specific needs. Whether you have mobility issues or simply need to work out indoors, there are many things you can do to stay active. Stretching, swimming, or watching a yoga tutorial online are great ways to stay in shape, as are walking through a museum or mall. This way, you can get in activity without having to deal with the outdoor elements, and these workouts are easier on your hips and back.
Do Some Research on Medicare
Being well informed when it comes to your Medicare and health insurance policies will help reduce stress and anxiety when you get sick and need medical care. Some seniors have a separate savings account that will help them cover out-of-pocket costs, but Medicare does offer supplemental insurance for things like prescription medication and stays in the hospital.
Choose the Right Diet
Many seniors find that they need to focus on a diet that is rich in proteins and dark, leafy greens to keep up their energy and to reduce inflammation, but your specific health needs may dictate the need for certain foods. Lean meats, berries, nuts, and greens such as spinach will help you stay healthy and maintain your weight, which is great if you're living with diabetes or high blood pressure. Talk to your doctor about the best diet for your needs.
Stay Social
Staying social has tons of benefits for seniors, from boosting the immune system to helping to elevate your cognitive functions and mental health. Whether you want to join a group at church, start a book or walking club, or meet with friends twice a week for lunch, there are plenty of opportunities to keep an active social life as you get older. It's also beneficial to stay in touch with your family members, especially if you live far away from each other. Consider investing in a smartphone and downloading an app that will allow you to video chat with your loved ones.
Staying healthy as a senior doesn't have to be a stressful endeavor; with a bit of planning, you can ensure that your body and mind stay vital and safe after retirement. Talk to your doctor before making any big changes, and remember that your physical and mental health are directly linked. The more you can focus on your well-being, the better you'll feel all around.