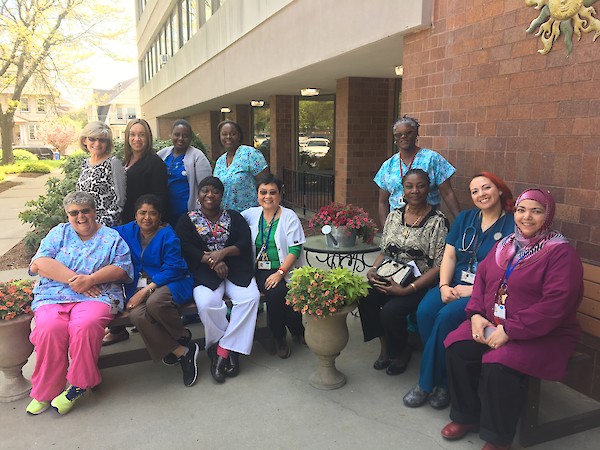 MANCHESTER (May 10, 2018) – May 6-12th is "National Nurses Week". This is a time to celebrate and honor the hard work, sacrifice, commitment, and care provided by nurses all around the country every day of the year. Nurses make up the backbone of the healthcare system as the largest and most diverse of all the healthcare professions. Nurses provide care in every healthcare setting, in difficult situations and conditions and often at great personal sacrifice.
May 12th was selected as the closing day of Nurses Week as it was Florence Nightingale's birthday. Nightingale was a manager of nurses during the Crimean War, bringing prominence and distinction to the profession and became an icon of Victorian culture. Nightingale sought to improve healthcare for all sections of society in Britain and pushed to expand female participation in the workforce. Nightingale is often credited with the origin of the modern, professional nurse although the history traces back further than the 19th century. 
iCare and Touchpoints Rehab employ over 400 Registered Nurses and Licensed Practical Nurses in our ten skilled nursing centers. These nurses care for patients with medical complications ranging from recovery from orthopedic surgery to congestive heart failure to substance use disorder to behavioral health and memory care. They may have a patient in their care for several days or decades of their career depending on the unit, always becoming a part of their day to day life.
We honor our nursing staff and the dedication to quality care that they show every day and indeed to nurses everywhere. Thank you for all you do.