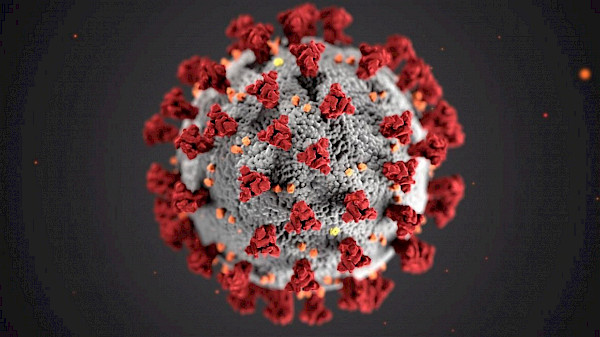 MANCHESTER (March 16, 2020) – The iCare Health Network leadership team, including care center Administrators, Directors of Nursing, corporate office leadership and others are meeting on a daily basis to update on developments related to COVID-19 and continue to identify ways to keep our residents, staff and partners safe. 
iCare has implemented a full visitor restriction for almost a week, consistent with a directive and guidance from the Connecticut Department of Public Health. Body temperature and symptoms checkpoints are set up in every care center and the iCare office for every individual passing through our doors, every time they do so. Recreation and enrichment activities have been moved fully in house as external partners in almost every area have been cancelled until further notice. 
Internal and external meetings have been canceled unless they are mission critical and/or can be do via telephone or electronic means. Instructions on best practices in the use of Personal Protective Equipment (PPE) have been issued and we are working with the Connecticut Association of Health Care Facilities (CAHCF) to keep a continuous scan of available supplies. New admissions are being screened for travel and symptoms and considered for ideal placement within the network. 
We are working on means to connect residents with their loved ones during visitor restrictions to include video chat, cards and letters, phone calls and other outside the box methods. 
There are many other interventions in place and they are being dynamically considered and updated each day. But one of the core goals and concerns is to ensure that our residents remain comfortable, calm, informed, receiving high quality care and understand that we are working for their health and best interest and that of our staff and partners. 
Stay safe.