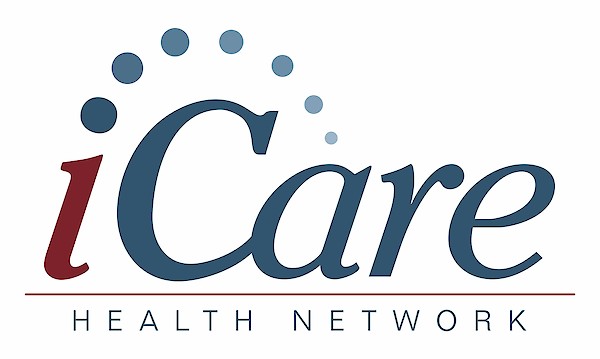 MANCHESTER (June 13, 2018) – On June 8, 2018, iCare Management officially transitioned into the iCare Health Network (IHN). The company has grown and evolved into new and additional lines of business and added ancillary services and programs as a complement to its core competency in skilled nursing facility management. 
Currently, iCare manages ten skilled nursing facilities in the greater Hartford area, serving a total of about 1300 residents on any given day. iCare communities provide short term rehabilitation, long term care, behavioral health, memory care, specialty HIV care, a signature substance use treatment program known as iRecovery and more. iCare has specialized programs in transitional care, congestive heart failure, pulmonary/COPD, Huntington's and Parkinson's Disease, Acquired Brain Injury, Memory Care through the Greater Hartford Memory Care Centers, HIV, substance use and recovery, behavioral health and Veteran's programs.
iCare Health Network now provides healthcare consulting and currently has a contract in western Massachusetts. The IHN continuum includes Touchpoints Rehab with its four Touchpoints Rehab Centers; Touchpoints Therapy which provides physical, occupational and speech therapy in the inpatient and outpatient setting; and Touchpoints at Home providing skilled nursing and therapy to patients in the comfort of their home. IHN also operate SecureCare Options which provides skilled nursing care for difficult to place and other special populations in a joint venture with the State of Connecticut at our location in Rocky Hill known as 60 West.
IHN also recently partnered in a joint venture with LTC Integrity, the preeminent pioneer in compliance solutions for skilled nursing facilities. LTC Integrity offers unparalleled experience in developing and administering on-site and web-based compliance and QAPI programs through ARC 4.1, its ground-breaking, web-based tool. ARC, which stands for Audit-Review-Correct provides an extensive audit and quality improvement tool for skilled nursing facilities and was designed specifically for the RoPs and PPS. LTC Integrity has clients around the country.   
Given the comprehensive nature of the IHN continuum, the leadership team expects continued growth in the near future and will continue to review opportunities to expand into other ancillary services and potentially acquire and/or manage additional skilled nursing facilities, inside and outside of Connecticut.