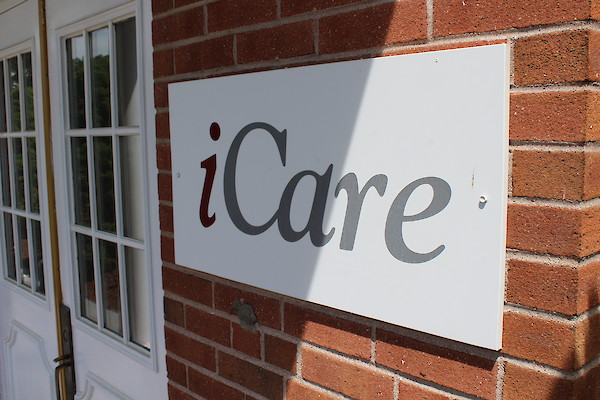 MANCHESTER (February 8, 2018) – iCare Management is seeking candidates for two open leadership positions: Vice President of Clinical and Director of Substance Use Disorders and Behavioral Programming: 
Vice President of Clinical
Full Time, Monday-Friday
Reports to the Chief Operating Officer
Job Description:   Provide clinical and quality of care leadership for all iCare managed facilities. This position is responsible for development, implementation and monitoring of clinical standards and processes for all facilities which result in the improvement of higher standards of nursing care system wide. The position also ensures facilities are in compliance with state mandated regulations for Skilled Nursing Facilities.
Oversee development of clinical standards, protocols, processes, procedures and adherence to regulations and guidelines.
Oversee implementation of peer review system and quality assurance program, audits, measures and implements corrections to all clinical program and process changes as needed.
Assists in development of new clinical programs.
Participates in facility site surveys imposed by authorized government agencies.
Assist the Facility Plan of Correction Committee in developing an appropriate POC to correct deficiencies; the goal is to provide hands on teaching to Facilities to help the Committee analyze, develop and implement improved processes to correct deficiencies.
Develop methods for coordination of resident services to ensure the continuity of the resident's total regimen of care.
All other related duties as assigned.
Requirements
Must possess a degree in Nursing from an accredited school, or be a graduate of an approved RN program.
BSN preferred
3-5 years' experience in multi-facility role
Must have a thorough knowledge of state survey process, survey tag numbers, and quality measures.
Demonstrated experience in clinical standards and guidelines.
Must be knowledgeable of Quality Assurance/Improvement process.
Must be able to manage multiple projects, work with all disciplines in a challenging multi-cultural environment, and independently make sound judgments.
Director of Substance Use Disorders and Behavioral Programming
Full Time, Monday-Friday
Regional Position, Some Travel
Job Description
Specific clinical oversight of the Substance Use Disorder/iRecovery Program
Some aspects of the Behavioral Health Programming
Responsibilities
RN preferred
Experience in multi-facility role