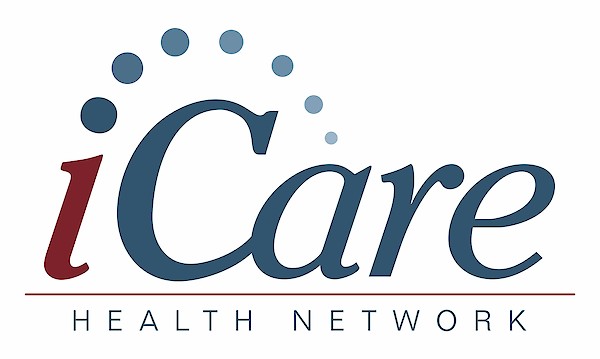 MANCHESTER (August 9, 2018) – iCare Health Network is seeking a seasoned RN candidate with post-acute/skilled nursing/long term care experience  of for the position of Director of Care Transitions - Regional Clinical Director.  
See the full listing and apply on Career Builder by clicking here:
Director of Care Transitions - Regional Clinical Director for iCare Health Network
Among many other duties, this position is responsible for the following duties, primarily within iCare's Touchpoints Rehab communities:
Providing clinical daily oversight to Congestive Heart Failure, Chronic Obstructive Pulmonary Disease, Post Open Heart, Readmission Prevention, Sepsis, and other clinical programs.
Monitoring and shaping communications between managed facilities and hospitals to provide clinical oversight and lend professionalism to the transitions team.
Ensuring the tenets of communication, coordination, and collaboration of care to anticipate the needs of the patient population and the needs and requests of acute care partners and ideally communicate before they ask.
Support weekly rounds by the transitions team including medical chart review, current medications, vital sign/weight trending, staff communication/report and physical assessment and ensure effective structures to support the orders, changes and systems issues uncovered during the rounding process.
Participate in the processes related to Advanced Therapies including education, process improvement, auditing, deployment and modification.