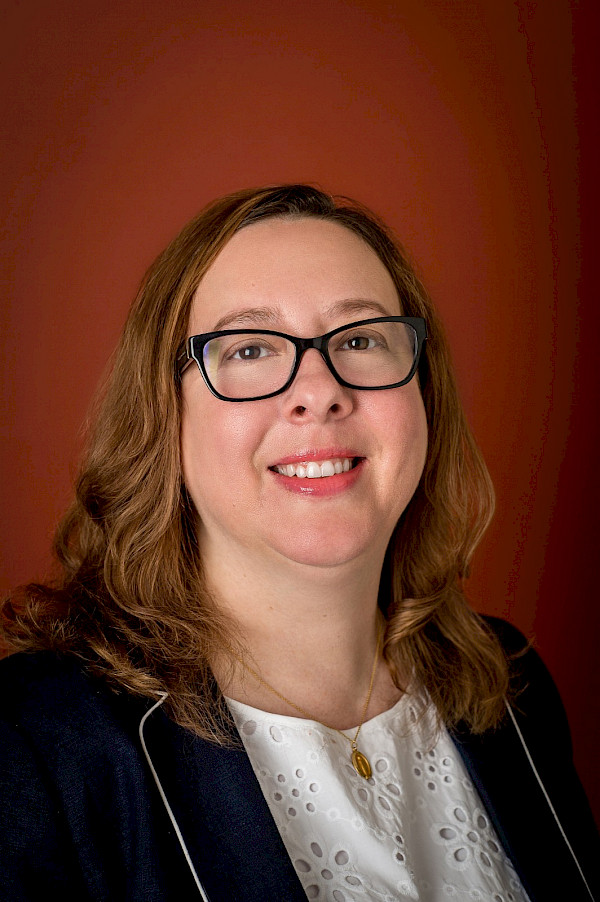 MANCHESTER (July 29, 2021) – iCare Health Network is pleased to announce that Lori Quarterson has joined the iCare team as Vice President of Human Resources. 
Lori comes to iCare with over a decade of experience in the field of human resources.  She completed her Juris Doctor degree at Western New England University School of Law and she is admitted to the Connecticut Bar.  Lori also received her certificate in Human Resources Management from the University of Saint Joseph. 
Lori previously worked as the Director of Human Resources for International Health Services, which is a health care company with a variety of divisions, including visiting nurse services, non-certified home health care services, and a PACE Program.  Lori is also an active member of the New England Human Resources Association.
On behalf of the iCare team, welcome aboard Lori!