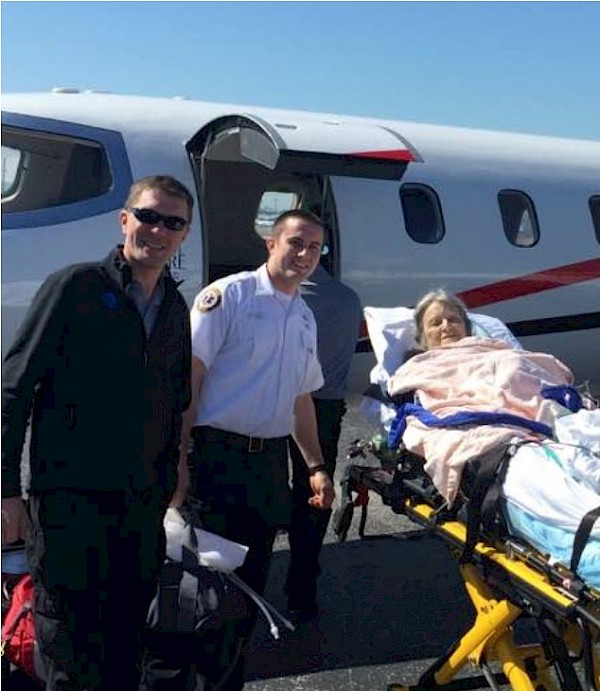 FARMINGTON – In mid-March of this year Touchpoints at Farmington received a patient referral from an uncommon source; Largo Medical Center in Florida. The patient, Alicia B, had been at Touchpoints at Farmington two years prior and felt that it was the best location for her rehabilitation now that she was back in need of this level of care. She was flown by medical jet to Bradley International Airport in Windsor Locks and re-admitted with a smile on her face. Clearly her determination and effort in returning to Touchpoints at Farmington was a source of great pride for staff and administration at the facility.
During her stay she provided the following testimonial:
"I have been a patient at Touchpoints Farmington for about seven weeks and have come here after having a very good experience two years ago. My stay here this time has also been especially good. I have received the best care from all involved, nurses aides, nurses and especially the Physical Therapy department, who improved my condition immensely and I received excellent care. I must comment on the nice people who work here, who go out of their way to smile and show kindness, something that certainly helped in my recovery along the way. Also, the food department was especially nice and the food here was quite good. I thank everyone and will recommend Touchpoints to anyone in need of rehabilitation."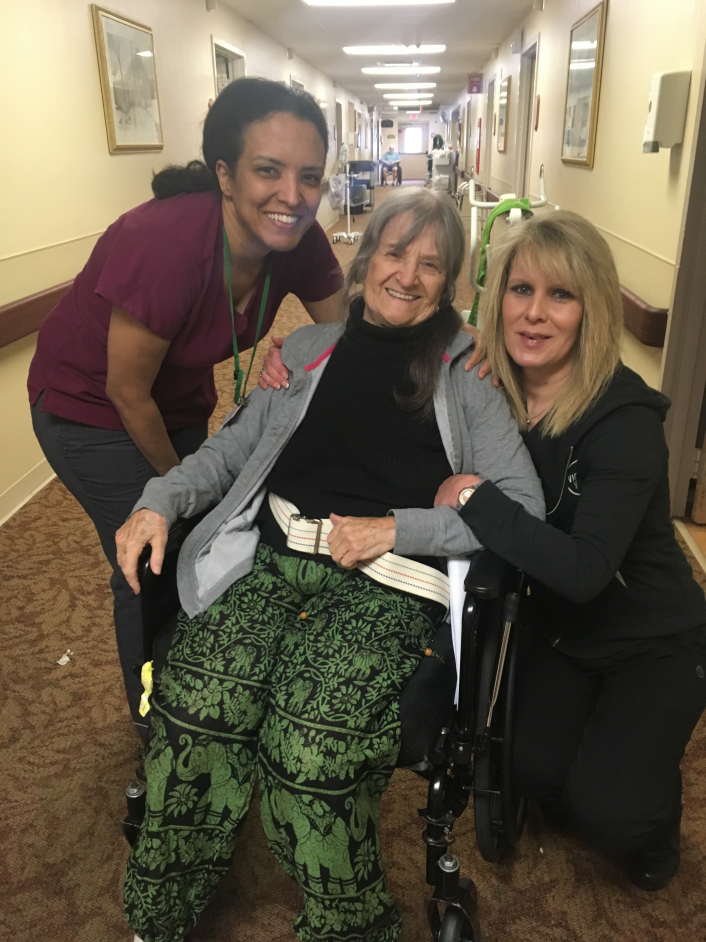 *Patient photos and testimonials appear with express written permission of the patient or responsible party.