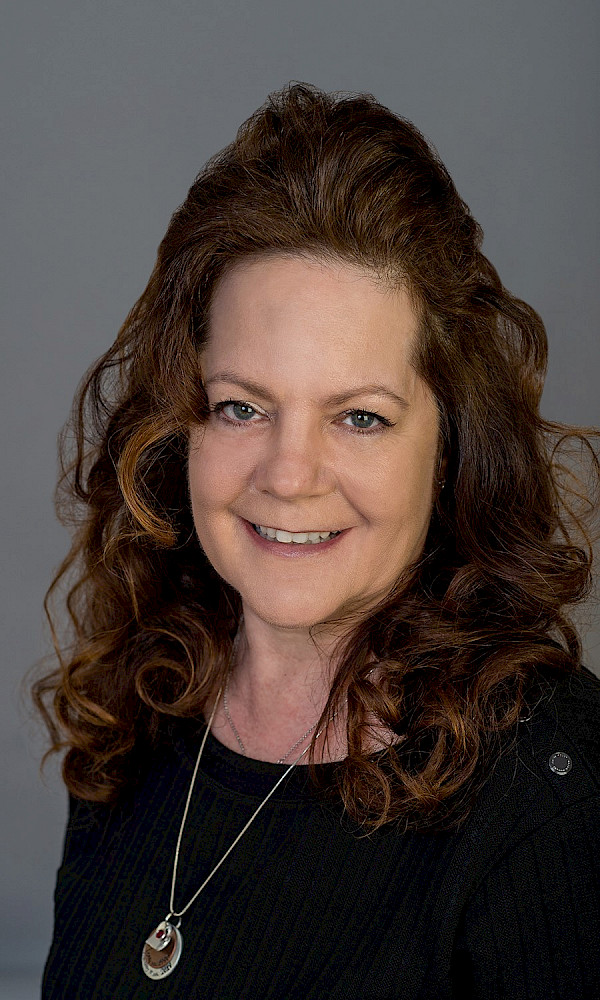 MERIDEN (May 5, 2021) – On May 6, 2021, Silver Springs' Lynn Webster, RN, will receive the 2021 Nightingale Award for Excellence in Nursing in a virtual ceremony hosted by Hartford Healthcare at Home. By an amazing coincidence, the award ceremony is on Lynn's 41st anniversary of employment at Silver Springs.
Nightingale Award winners are recognized for making a significant impact on patient care and the nursing profession, going beyond the call, demonstrating excellence, showing commitment to the community served and achieving a lifelong legacy.
Lynn's commitment to elderly, frail, ill residents in the community of Meriden, CT goes above and beyond just a job. Lynn truly cares about all patients she comes in contact with and goes the extra mile to ensure they receive the care they need. Her years of service to Silver Springs Care Center, through changes in ownership and in the types of long term care residents and their acuity, show that she has committed her professional life and nursing career to it all.
Throughout those years she has worked as a charge nurse, RN Supervisor, and now as Nurse Liaison working with the local hospitals to review patients for admission and follow up on iCare patients who have been transferred to the hospital. Lynn specializes in clinically evaluating, in person, the complex residents that iCare admits, including those with significant, long standing behavioral health and substance use histories. Being able to confidently and competently see past the stigma and challenges to know which residents can safely and effectively be managed and cared for in a skilled nursing setting is a very specific skill set. 
Lynn's dedication and caring attitude have created a life-long legacy at Silver Springs, within iCare and within Long Term Care. iCare and Silver Springs are immensely proud of her contributions and think that she personifies the word nurse and elevates the profession, especially as it pertains to skilled nursing and long term care.
Congratulation, Lynn! Well deserved.