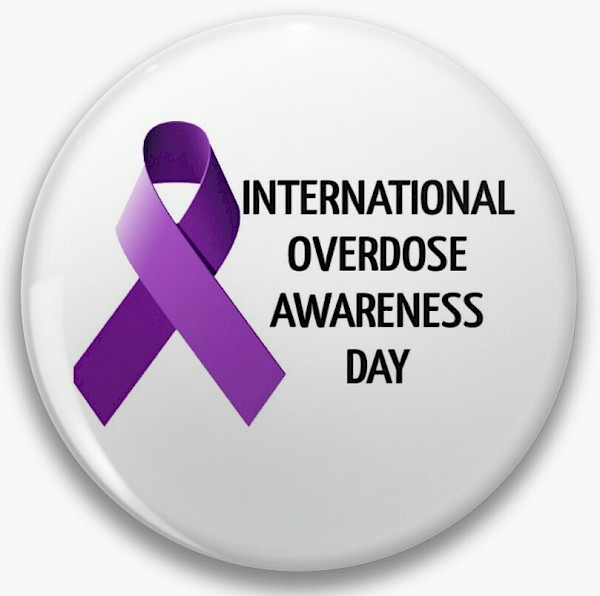 MANCHESTER (August 31, 2020) – Today, August 31st, is International Overdose Awareness Day. As iCare Health Network provides extensive care and supports to persons recovering from opioid and other substance use disorders through its iRecovery Program, today is a time to remember those lost to overdose and substance use disorders and reflect on ways to reduce harm and risk. 
According to the CDC, the opioid overdose epidemic, which killed 47,600 U.S. persons in 2017, substantially expanded in 2013 driven by rapid increases in overdose deaths involving synthetic opioids (excluding methadone), particularly illicitly manufactured fentanyl. Cocaine and methamphetamine overdose deaths co-involving synthetic opioids also rapidly increased during this period.
International Overdose Awareness Day is a global event that aims to raise awareness that overdose death is preventable and to reduce the stigma associated with drug-related death. Goals also include providing information about risk for overdose and community services and preventing drug-related harm through evidence-based policy and practice. For more information, go to https://www.overdoseday.com/.