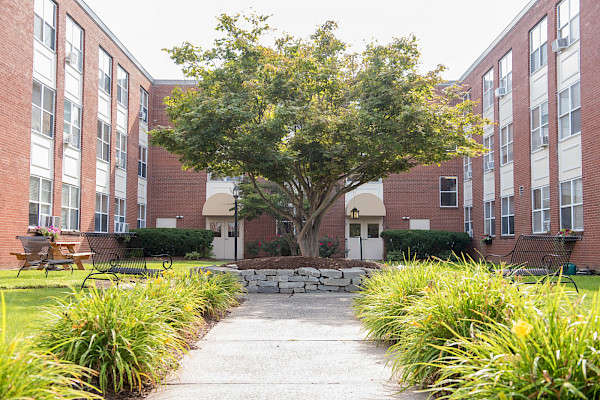 MANCHESTER (August 11, 2020) – In mid July, the team at Westside Care Center and iCare received a note of thanks and some reflections from a recently discharged resident.
Her comments appear here with her permission:
Dear Administration- I wanted to thank everyone, for your kindness and generous of spirit in making my stay here very pleasant. In all honesty I was initially scared, as I didn't know what to expect. In the days that followed, I was greeted with warm, humor, and professionalism.

I have realized that I have been blessed to be here, the healing I needed, the therapy in both physical and emotional have provided the foundation I needed to regain my inner peace. My new strength will carry me into many brighter tomorrows.

As I get ready to leave here on my actual 65th birthday, please know that every person I have made a connection with will never be forgotten.

From my heart to yours….sincere gratitude. 

– Donna Gagnon
** Names, quotes, comments and content appear with express permission from the resident.