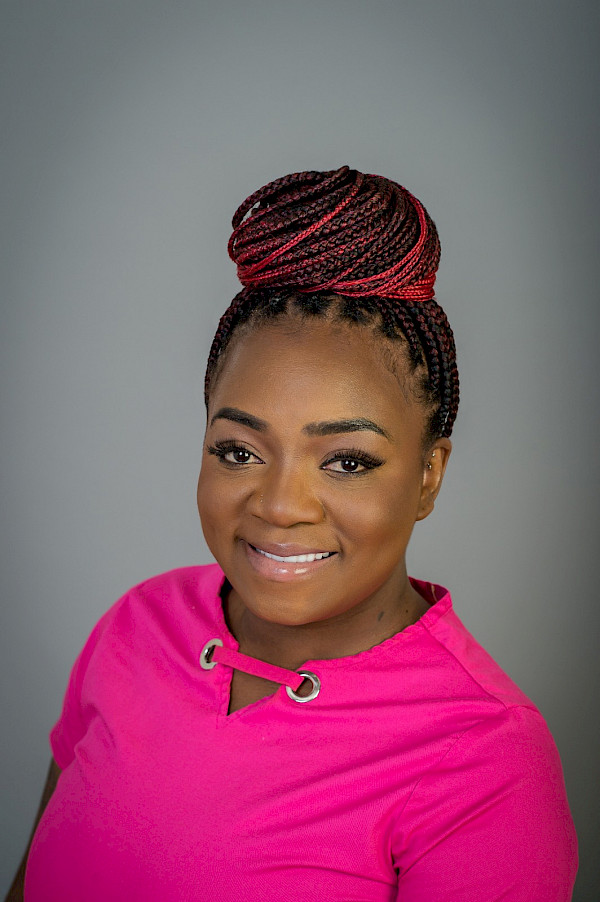 MANCHESTER (May 4, 2022) – On May 12, 2022, Westside Care Center's Dahlia Francis, LPN, will receive the 2022 Nightingale Award for Excellence in Nursing in a virtual ceremony hosted by Hartford Healthcare at Home. Nightingale Award winners are recognized for making a significant impact on patient care and the nursing profession, going beyond the call, demonstrating excellence, showing commitment to the community served and achieving a lifelong legacy.
According to her nomination, Dahlia has been with Westside Care Center for over 11 years and has excelled in patient care. She goes above and beyond for her patients on a daily basis, is always willing to help out and is the definition of team player. When no transportation options could be found anywhere she drove a resident to an appointment herself. She is always picking up shifts to ensure full staffing and quality patient care. She also took on working as the nursing scheduler when Westside needed one in the interim.
Dahlia is in school to become a Registered Nurse as she wants to further her career in nursing but lucky for us she has expressed an intention to remain at Westside with the residents she loves and for which she provides such great care.
Congratulations, Dahlia! Well deserved.
---
The 20th Annual Hartford Regional Nightingale Event is May 12at 5:30 pm. The event is being held virtually and can be viewed at either of the links below:
There is no limit on the number of guests who can view the event. Please test the links for any firewall blocks/connectivity problems leading up to the event to assure you do not have any barriers.