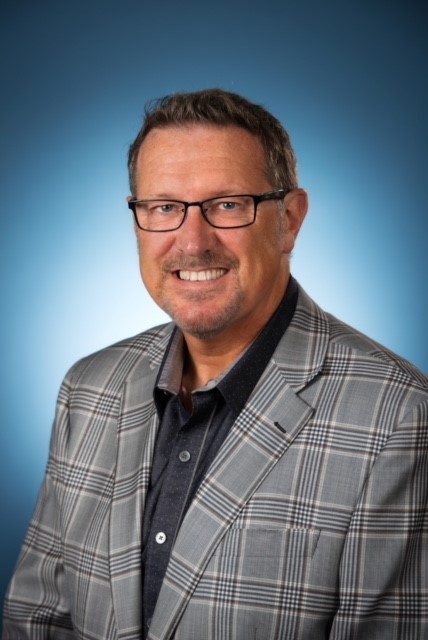 Featured in Skilled Nursing News | Link
As more nursing homes seek to add behavioral health services to their continuum of care, providers that have been specializing in these areas for decades can be used as a blueprint to achieving similar results.
Covid-induced isolation, coupled with initiatives outlined by the Centers for Medicare and Medicaid Services (CMS), make existing programs – like those launched by SNF operator iCare Health Network – important references moving ahead for the sector.
Not only does Connecticut-based iCare have a behavioral health program woven throughout a majority of its 12 senior care facilities, the operator has gone one step further to serve parolees in the state that need high acuity services in a skilled nursing setting.
iCare plans to expand its behavioral health programs for parolees to other states as well in the years ahead, after opening its first dedicated behavioral health unit back in 2002.
It's a niche within a niche aspect of iCare's business model, and one that would certainly fill a current need, according to iCare COO Mike Landi.
"It's a big national topic. We were the first to do it 10 years ago, and you'd think there'd be more, we've responded to a few other RFPs over the years. I've only spoken to a couple of dozen states on the topic," added Landi.
Such a program would help with de-densification initiatives in prison systems as well, he said.
"The states definitely know about it, especially in the prison system," iCare CEO Chris Wright said. "We've had several state legislators from other states and officials from state agencies come in and look at this program. They will decide whether to do a [request for proposal, or] RFP, to do the same thing."
iCare has previously submitted RFP responses in three other states and has frequent exchanges with leadership in state governments interested in these projects, Wright told Skilled Nursing News, but was unable to name those states; there is no finalized agreement at this time.  Depending on what future communities might need, iCare isn't shying away from other ancillary services either.
"Really, it's not any different than what's being done by some other [long-term care, behavioral health] missions, but still, it's highly specialized," Landi said. "We're caring for a subset of patients that have been underserved and stigmatized. It's all specialized, but we don't have any waivers. We all live within the same RFPs, the same regulations, and there's particularly more emphasis on raising rates when it comes to this population."
Forming a highly specialized program
iCare was formed in 2001 after buying facilities out of bankruptcy receivership; the operator currently manages 11 long-term care facilities in the state, and one in Massachusetts for a total of 1,655 licensed beds, according to Wright.
The very first iCare behavioral health unit was opened the following year. With the help of a former social worker as the company's vice president of psychosocial services, the company was able to further build out its behavioral health program.
iCare started working with the state to take "difficult to place residents," or "aging in place prisoners" needing skilled nursing care.
"Connecticut legislators and the governor at the time, they were very forward thinking," said Wright. "[They said] we need a special skilled nursing facility that would take these patients from the Department of Corrections at either end of sentence or end of life that needed skilled care, versus being in the infirmaries of the prison."
Staff need to understand two industries essentially – corrections and skilled nursing – although iCare facilities adhere to traditional nursing home rules and regulations once they're transferred to a facility.
Read the full article on the Skilled Nursing News website here…