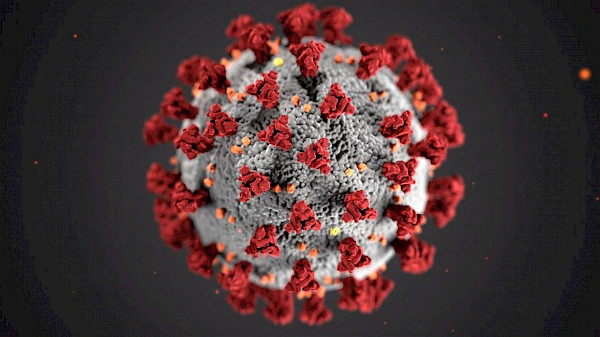 MANCHESTER (March 23, 2020) – iCare Health Network is actively working on Personal Protective Equipment (PPE) utilization and availability with the Connecticut Association of Health Care Facilities and other groups. These PPE supplies are critical to skilled nursing providers in order to care for the vulnerable populations that reside in nursing homes. 
If you or your organization have access to PPE that can be appropriately made available and donated during this crisis, please consider contacting us so that we may use if for care providers in the skilled nursing setting. 
Skilled Nursing Providers in Connecticut are in need of the following items:
N95 Respirator Masks
Face shields or goggles
Disposable face masks
Surgical or procedure masks with or without face shields 
Other PPE such as disposable surgical gowns
Exam gloves
Alcohol-based hand sanitizer
Please share this with your contacts. Thank you for your consideration.
To donate any of the above items, please contact moc.nheraci@ofni