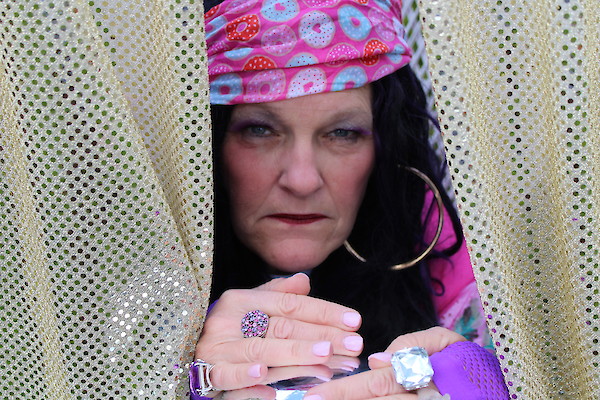 MANCHESTER (May 17, 2019) – As National Skilled Nursing Care Week 2019 wraps up around the iCare Health Network care centers, the photos keep on  coming. Today's post includes:
The Masked Singer at Touchpoints at Bloomfield with special guest judge, Matthew Barrett, President and Chief Executive Officer of the Connecticut Association of Health Care Facilities. 
Touchpoints at Manchester and Westside Care Center residents and staff attending a Carnival hosted by the iCare Health Network corporate team on the front lawn of iCare corporate headquarters. 
A Barbecue Picnic at Chelsea Place Care Center
A Hawaiian Luau Party and Senior Prom at Silver Springs Care Center.
A Disco Picnic and Price is Right at Westside Care Center
An Ice Cream Social and Karaoke at Fresh River Healthcare
An Ice Cream Sundae Bar at Touchpoints at Farmington
West Indian Vibes - live music at Parkville Care Center
Game Show Day at 60 West
Keep checking back for more events and more photos!